HiGH
med

| Who we are.


HiGHmed started as a large scale medical informatics project developing novel, interoperable solutions to increase the accessibility of medical patient data for clinical research and education. To improve patient care and to enable clinicians to make data-based and patient-centric decisions continues to be the core objective of the HiGHmed Consortium. We are building safe data integration centres and developing the technology for an efficient use of medical patient data across various sites to further research and health care.

The project combines the know-how of eight university hospitals and medical faculties as well as other academic and industrial partners. This is applied in prototypical clinical use cases in oncology, cardiology, and infection control.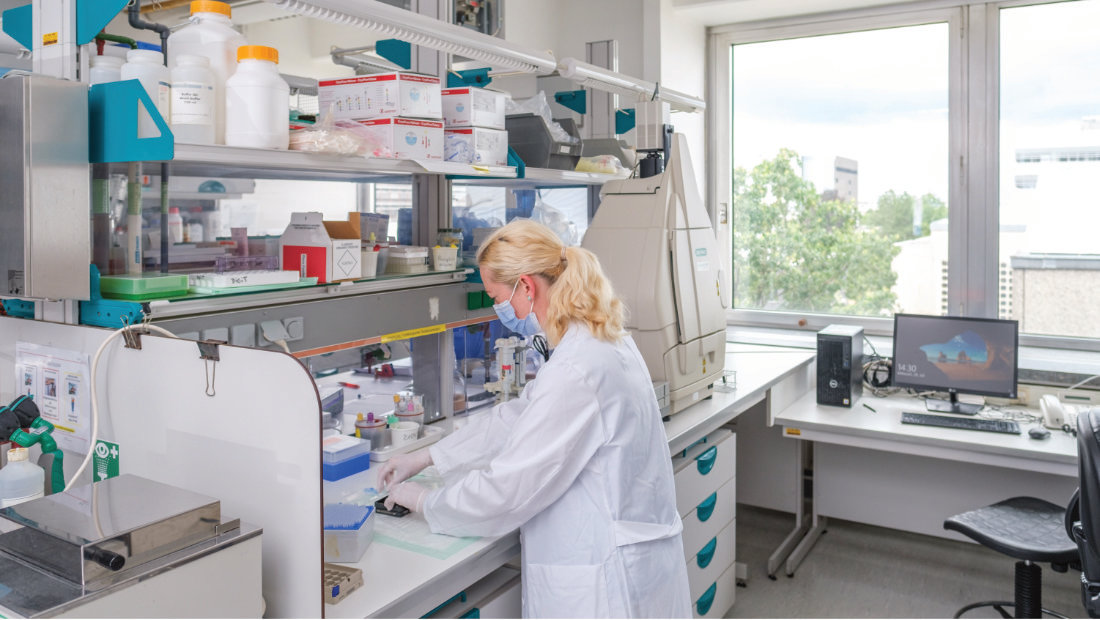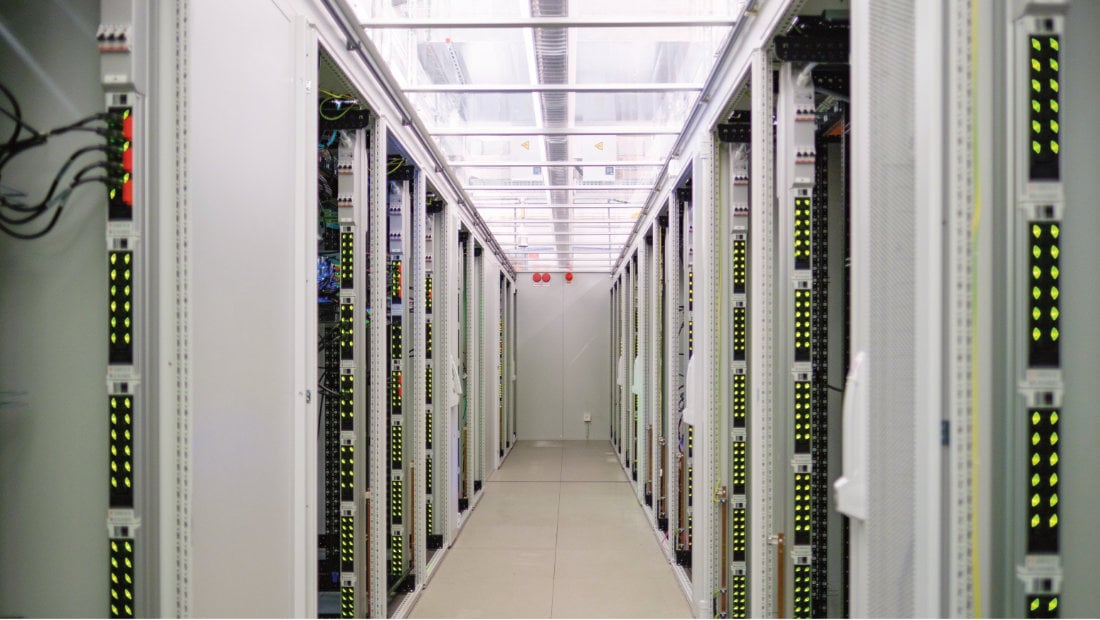 But we want to do
more

.

This is why the HiGHmed e.V. was established as registered association. The HiGHmed Association consolidates the structures and solutions developed as part of the HiGHmed Consortium and aims to establish them permanently and independently beyond the funding period of the project.

In addition, the association supports the governance, coordination, and implementation of other research initiatives and projects within the HiGHmed ecosystem with the objective to quickly transfer new research findings into practice.

This helps to improve prevention, diagnosis, therapy, and care in a sustainable way.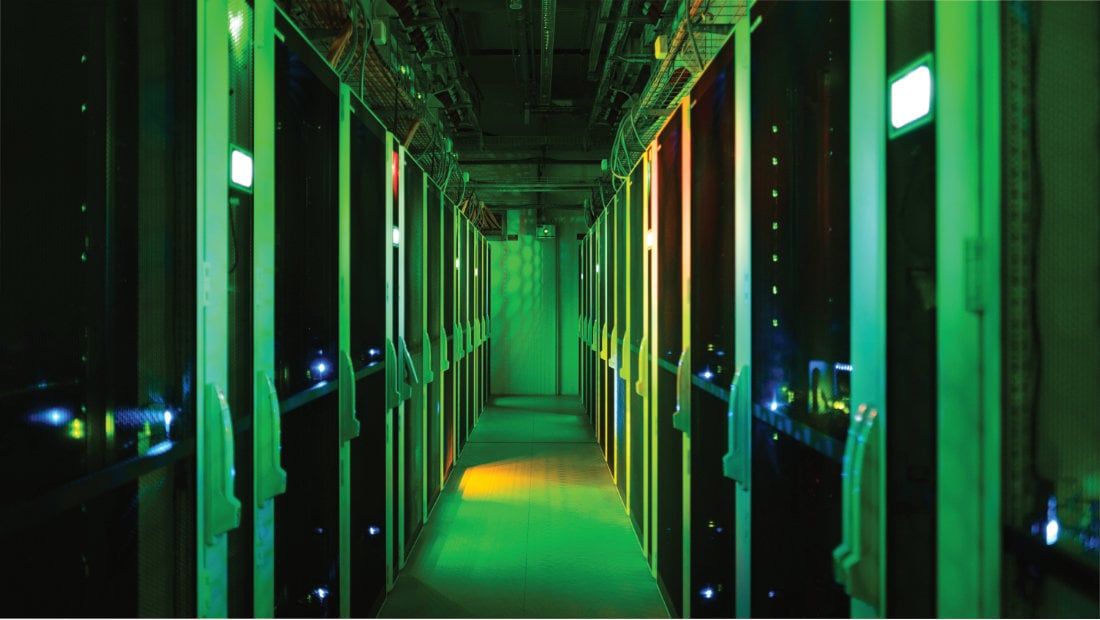 HiGHmed demonstrates how data, information and knowledge can be linked for the benefit of all patients.
Part of our work is to promote the cooperation with institutions from different areas, including the scientific, political, and industrial sector. The HiGHmed Association hosts seminars, symposia, and workshops with external partners and establishes national and international cooperations and strategic alliances.

The coordination, implementation, and operationalization of central data infrastructure and data management, as well as the definition of and compliance with uniform and transparent standards for the collection, storage and use of data forms the core of our work.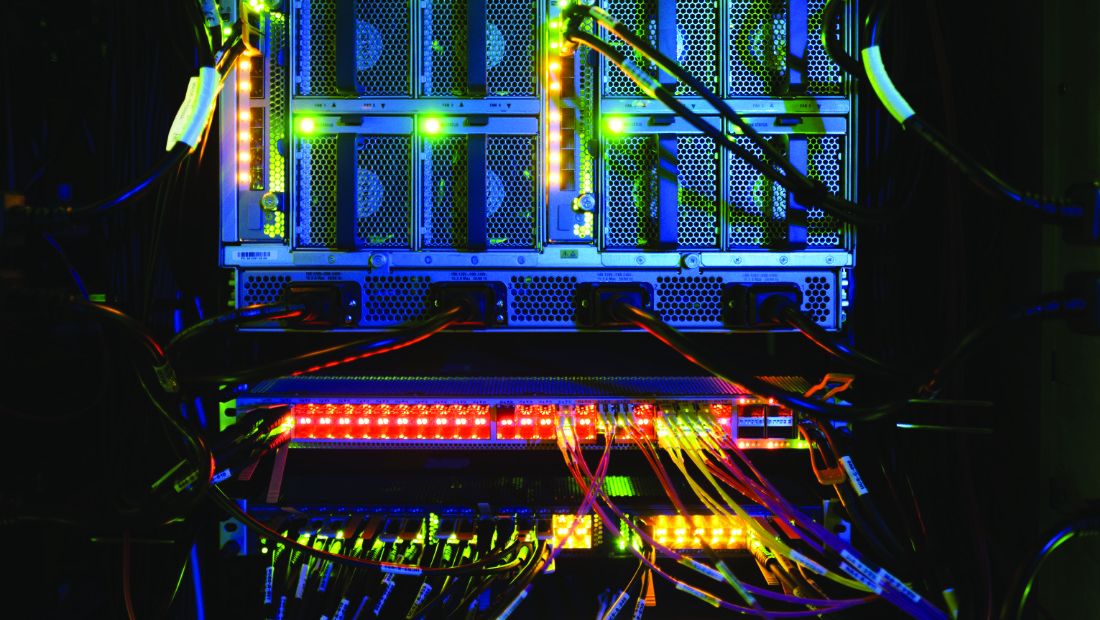 HiGHmed Consortium
The HiGHmed Consortium is working on novel, interoperable solutions in medical informatics with the goal of making medical patient data accessible for clinical research and education.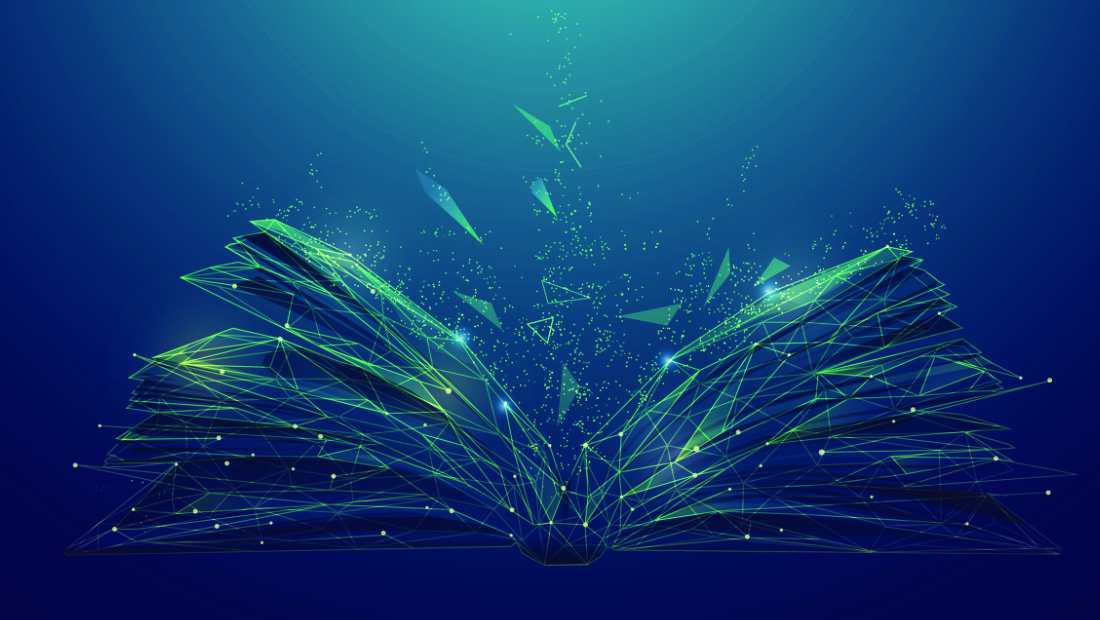 HiGHmeducation
Under the HiGHmed brand, our academic and private partners combine their expertise in their respective fields to deliver exceptional courses in medical informatics.
HiGHmed Consortium Use Cases
"The great challenge of building a sustainable, data-driven and patient-centered healthcare system is best met together - with progressive concepts and bold inventiveness. HiGHmed brings together numerous outstanding academic and industrial partners. Together, we are working on innovative solutions to link healthcare and research even better in the future - for the benefit of all patients."
Prof. Dr. Roland Eils
HiGHmed leader
HiGHmed partners
HiGHmed consists of 8 university hospitals and numerous other highly renowned partners from science and industry. And the team continues to grow.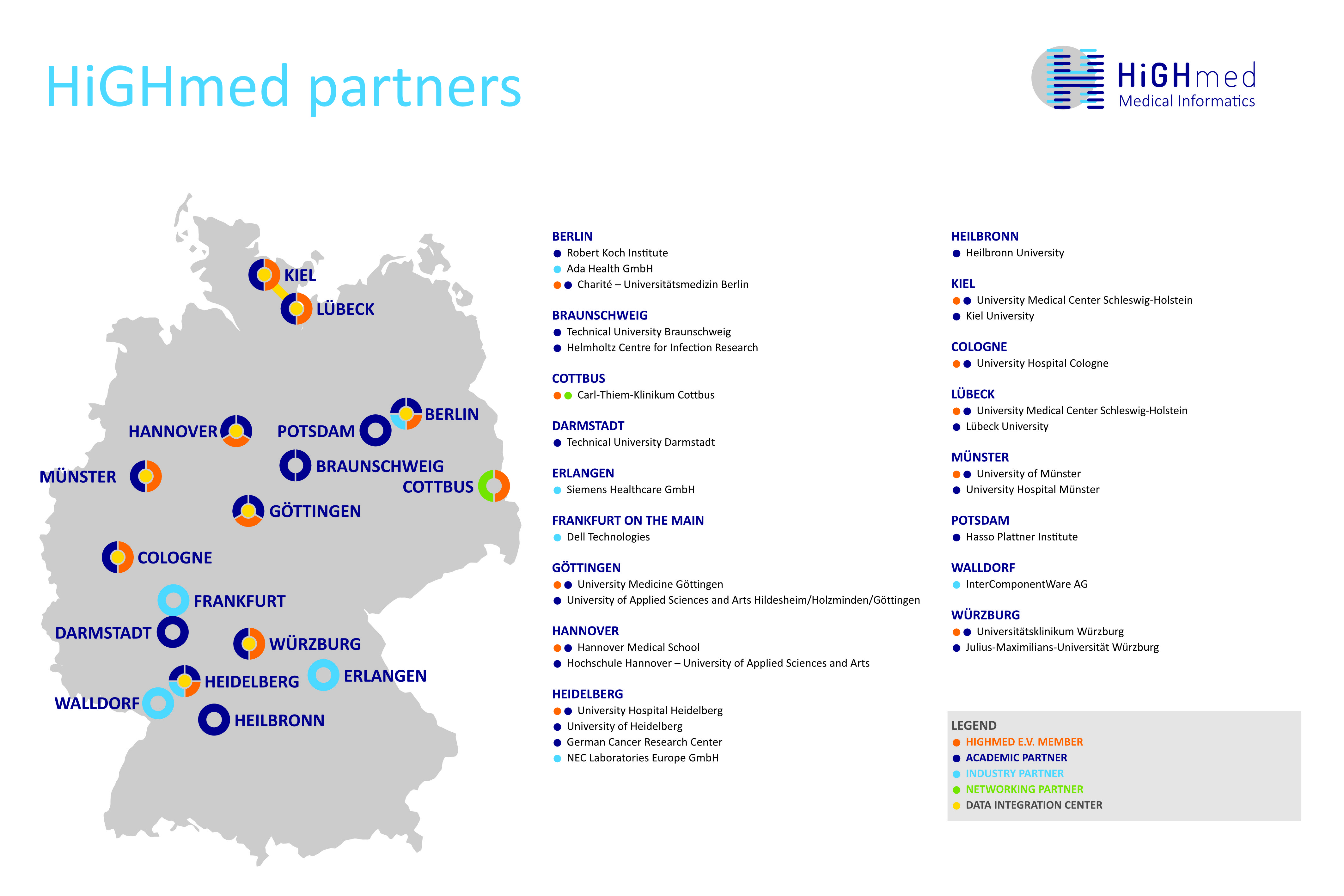 Our

Publications
HiGHmed scientists regularly publish their outstanding studies in renowned journals.
Click here for the publication-overview and take a read!