What is HEALTH-X dataLOFT?
Funded by the German Federal Ministry of Economy and Climate Protection the project aims to implement health data in a legitimized, open and federated dataLOFT platform and to make it accessible in compliance with Gaia-X standards. The approach focusses on health data from the two health care markets: data from primary care such as hospitals and doctors' offices and personal health data from the secondary health market such as vitality data.
Citizens are at the centre of consideration for the provision, use and control of their own health data. They decide based on self-determined legitimization which data is made available for personal health concerns, medical care and research.
Individual data use will be enabled through the development of data platforms and integrated services. Individual business models for the German-European health industry will also be developed in this context. The concepts for data exchange developed by the Medical Informatics Initiative Germany will be integrated to enable the networking of the healthcare areas and the integrative use of data.
This new ecosystem is open, federated and based on the standards developed as part of the Gaia-X project:
Plattform (health-x.org)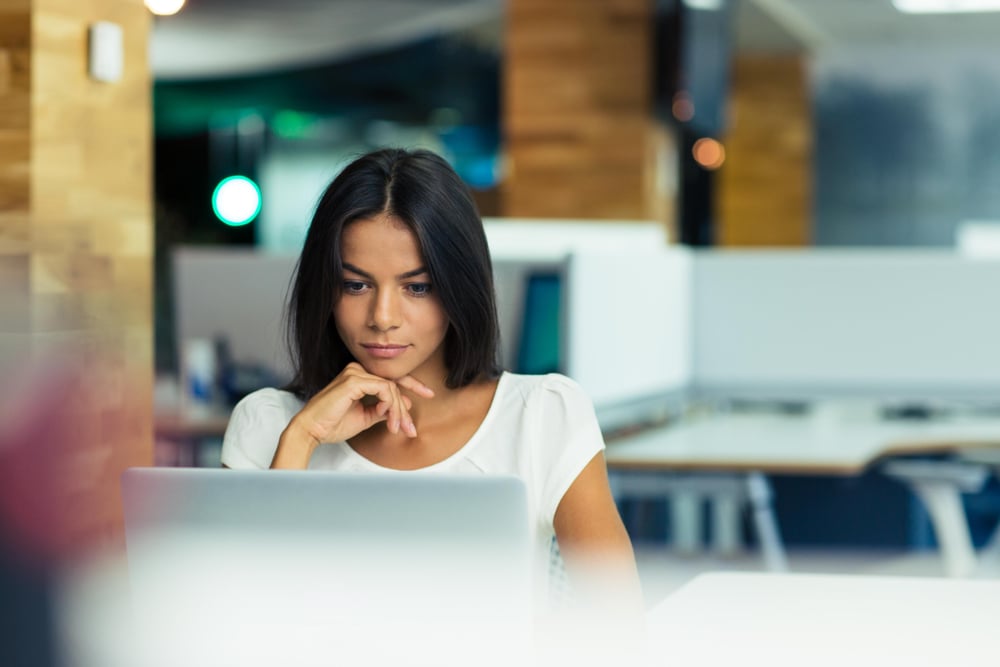 Four use cases have been developed as part of HEALTH-X dataLOFT to demonstrate the opportunities that arise from connecting health data from the primary and secondary health care market (Use Cases (health-x.org)):
USE CASE 1 Self-determined everyday health
USE CASE 2 Clinical Accompaniment
USE CASE 3 Personalized health services
USE CASE 4 Secondary use of data
Our work
HiGHmed e.V. supports the sustainability of the project. The goal is to develop a feasible and sustainable business model which will last beyond the funding period of the project and is based on the technological solutions developed as part of the work packages and use cases.
We support the iterative analysis and development of a realistic business model for Health-X dataLOFT.