Within HiGHmed Consortium, forces are joined to creating Medical Data Integration Centers (MeDICs) based on a generic and scalable reference architecture for integrating data from care, research, and external sources, which will facilitate the development of new solutions for medical data analytics benefitting clinicians, patients and researchers. The long-term vision for HiGHmed Consortium is to develop a joint technology platform across all university hospitals and research units that will swiftly assist and promote data-based knowledge-building and decision-making processes in patient-centric diagnostics, treatment and care.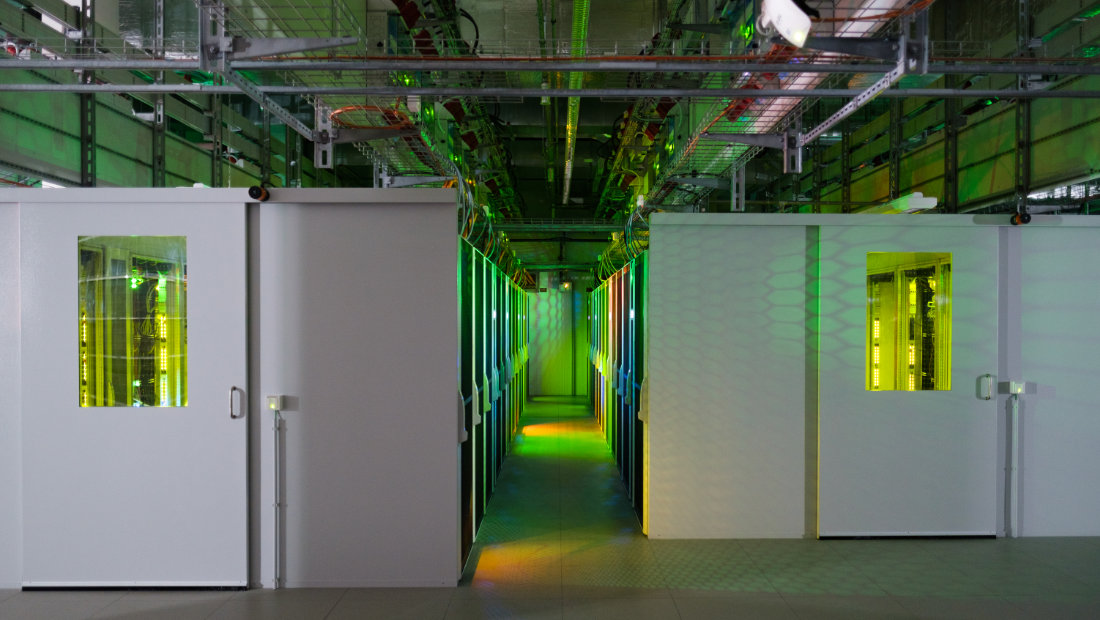 IHE, openEHR and FHIR
The concept will be developed in line with three prototypical use cases and rolled out to further clinical partners in medium to long-term. The HiGHmed Consortium will develop a joint cross-institutional reference architecture based on relevant existing standards such as IHE, openEHR and FHIR. This includes profiling these standards and agreeing on common semantics for real-life implementation. The reference architecture will be scalable and open for adoption by additional partner hospitals, as well as for many solution developers to provide innovative applications, e.g. for data integration or analytics.The technology concept of the HiGHmed Consortium builds on three medical use cases, which support requirement analysis and validation.