About the project
In addition to established oncological therapies such as chemotherapy and radiotherapy, targeted drug therapy of genetic alterations is becoming increasingly relevant in the treatment of tumors. In particular, developments in molecular genetics make it possible to understand rare or difficult-to-treat cancers more precisely and to treat them more effectively.


The HiGHmed Consortium partners Heidelberg University Hospital, Göttingen University Medical Center, Hannover Medical School and Cologne University Hospital have joined forces to develop the Oncology Use Case. This use case focuses on three types of cancer that are difficult to treat: tumors of the liver, the bile ducts and the pancreas. These diseases are associated with an aggressive course and often a poor prognosis for patients. To date, few conventional therapies have been established for these tumor entities that can help improve the overall prognosis.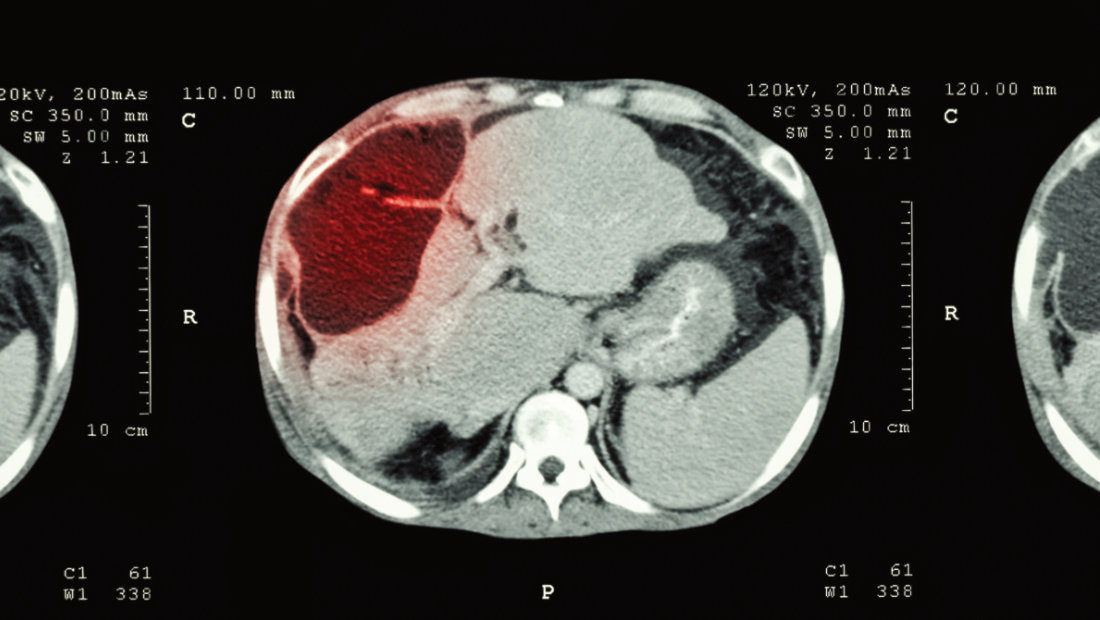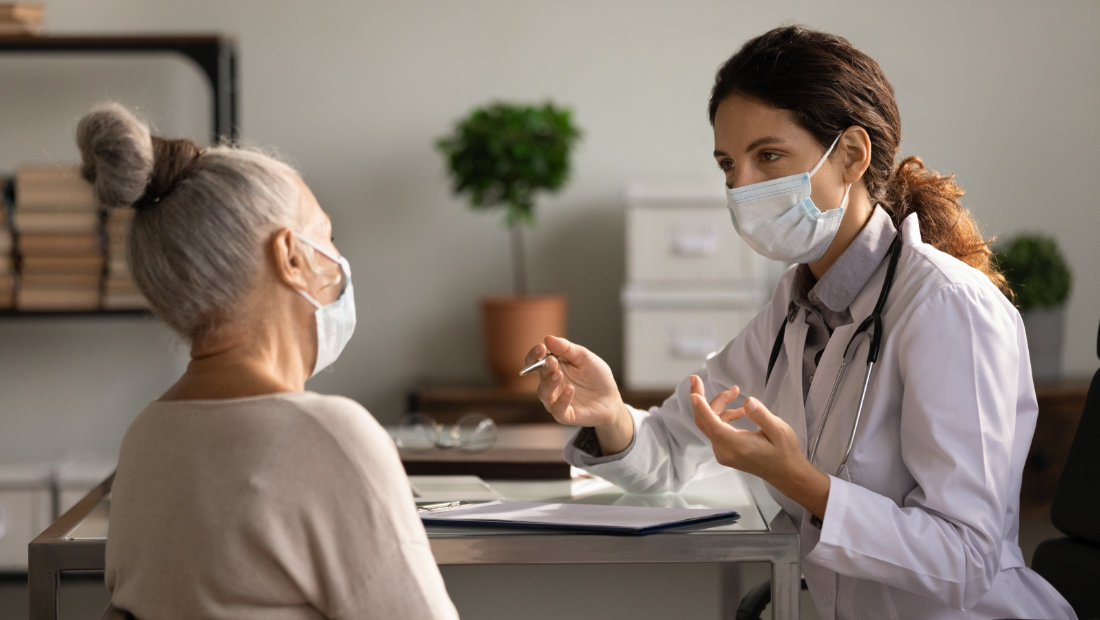 Molecular tumor characterization
Using molecular tumor characterization, physicians can identify molecularly targeted therapy options. Initial research results show that this approach can improve the prognosis of these patients. Molecular genetic analyses generate large amounts of data that need to be processed, stored and interpreted in order to make use of already known as well as previously unknown tumor mutations relevant to therapy. However, validated IT systems that combine the results of molecular characterizations of tumor tissue with information on molecularly targeted therapy options and clinical patient characteristics are still lacking. Such systems would support physicians in making targeted therapy recommendations to provide patients with more individualized therapy.
"If we want to discuss the genetic findings of our patients across sites with other oncology experts in order to expand the therapy options of the patients with the disease, we need a systematic and structured collection of oncology data in our center. And this is exactly what I expect from the HiGHmed Consortium Use Case Oncology."
PD Dr. med. Thomas Wirth
Senior physician and head of research group / Department of Gastroenterology, Hepatology and Endocrinology / Hannover Medical School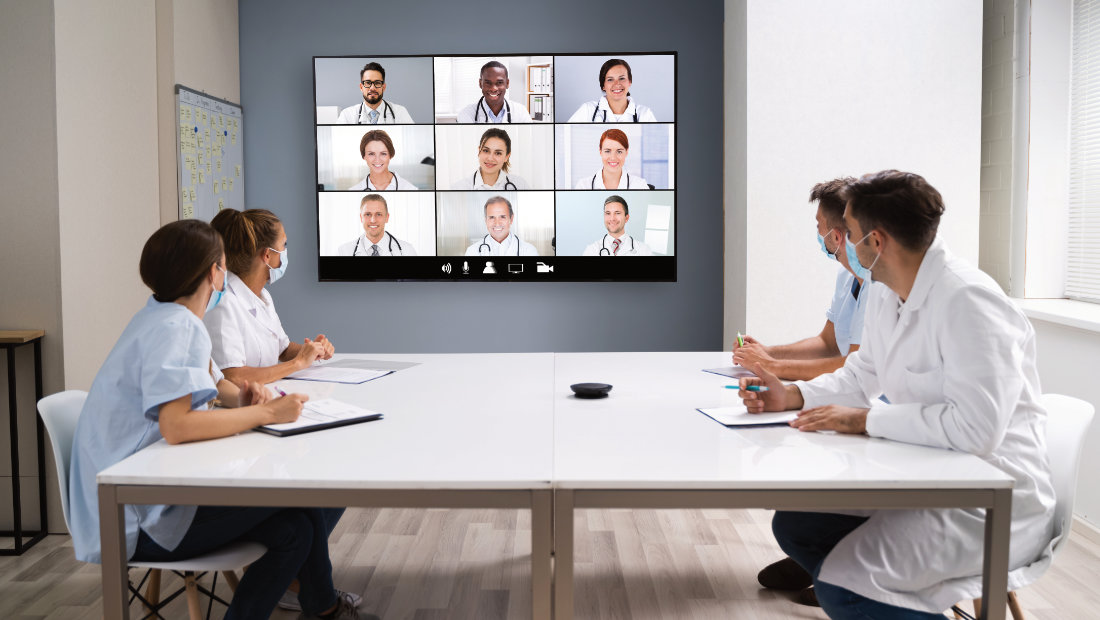 Goals
Therefore, the HiGHmed Consortium Use Case Oncology aims to develop and provide such innovative IT systems in the form of a "Virtual Oncology Center" for care and research. This will make it possible to conduct a multi-site molecular tumor board based on clinical and molecular biological data. In such a tumor board, recommendations for molecularly targeted, individualized treatment can be made when guideline-based standard therapies have already been exhausted.
Virtual oncology center
The virtual oncology center will illustrate the course of treatment of cancer patients and serve as an exchange platform for clinics, research institutions, physicians and patients. It will be instrumental in identifying similar cancer cases and recommending individual, patient-oriented treatment based on a search of medical databases.

By setting up and implementing the technical structures and establishing a virtual oncology center, rare or difficult-to-treat tumor entities should be understood and treated faster and better in the future. In addition, the Use Case Oncology can set a first milestone for a uniform structuring of data across sites. The use case also contributes to the networking of experts in molecular therapy in Germany and thus enables a better scientific exchange on patients with rare tumor diseases.
Molecular Tumor Board | Further information
In a molecular tumor board, the focus is on the individual genetic findings of a patient. The course of the disease, clinical examination results, the results of genetic diagnostics and the resulting molecular therapy options are discussed. Experts from oncology, radiology, surgery, pathology, human genetics, bioinformatics, etc. are present at a molecular tumor board.
Leaders of the Use Case Oncology
Prof. Dr. Benedikt Brors
German Cancer Research Center / Head of Division "Applied Bioinformatics"
Prof. Dr. med. Volker Ellenrieder
University Medical Center Göttingen / Clinic for Gastroenterology, gastrointestinal Oncology and Endocrinology
Prof. Dr. med. Dirk Jäger
Managing and Medical Director / National Center for Tumor Diseases (NCT) Heidelberg / Head of Medical Oncology / Heidelberg University Hospital