Challenges
Chronic heart failure affects more than three million people in Germany and is the most common reason for hospitalization. In chronic heart failure, the disease often takes an episodic course. Patients have to be treated in hospital at ever shorter intervals, which steadily reduces the quality of life of those affected.
The causes and manifestations of the disease are manifold, and concomitant diseases often complicate the course of the disease. The treatment of affected patients should be as individually tailored as the disease is manifold. So far, however, there are no good warning signals that indicate to the patient himself or to the medical team at an early stage whether a worsening of the disease could be imminent.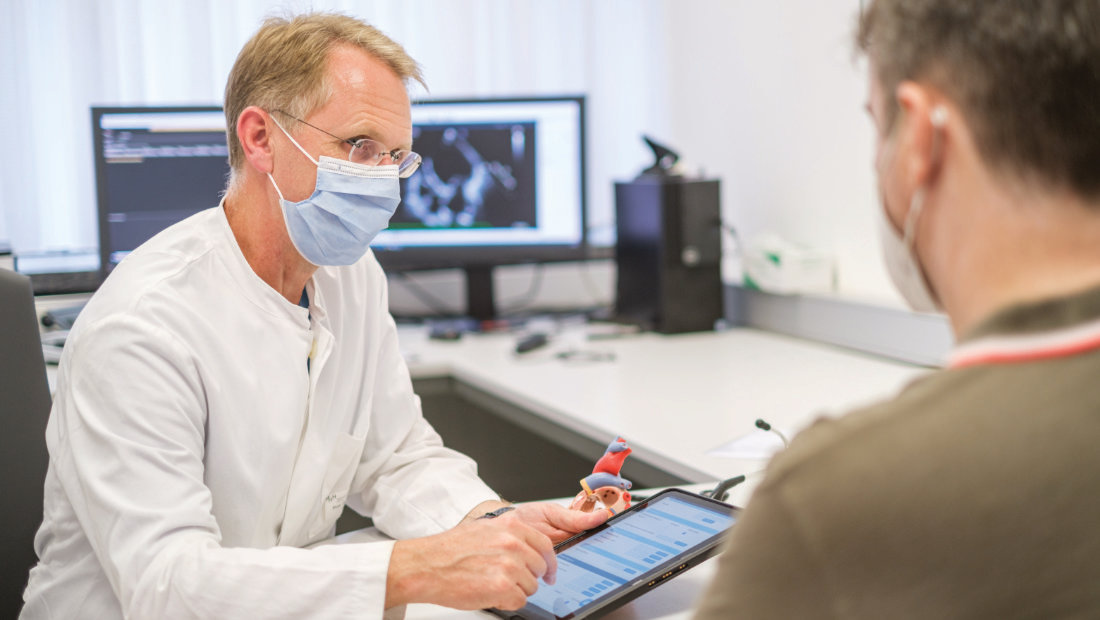 "In the HiGHmed Consortium Use Case Cardiology, we pursue the goal of sustainably improving the care options and quality of life of patients - over 3 million in Germany alone - with often chronic heart failure. To achieve this, it is enormously important to have fast and structured access to all relevant information about a patient. In emergency situations in particular, this can even save lives."
Prof. Dr. Udo Bavendiek
Chief Physician, Clinic for Cardiology and Angiology, Hannover Medical School
Goals
The HiGHmed Consortium Use Case Cardiology brings together clinicians, medical informaticians and data scientists from six university hospitals (Berlin, Göttingen, Hannover, Heidelberg, Kiel and Würzburg) and numerous partners from science, industry and healthcare. Their common goal is to improve the long-term healthcare of patients with chronic heart failure through the use of medical informatics technologies.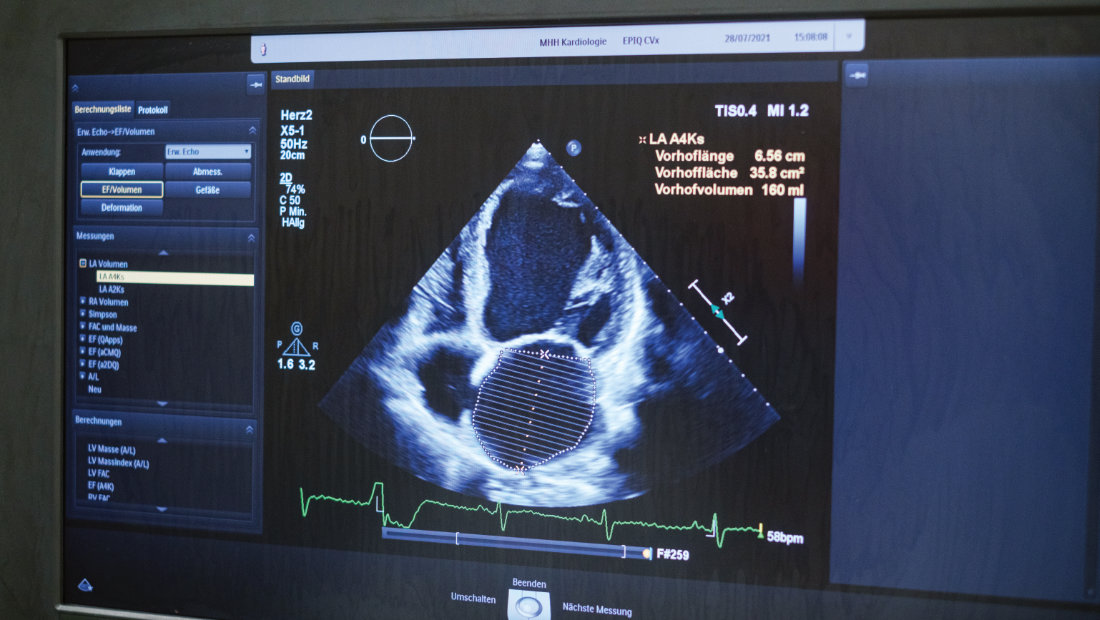 Data preparation and data exchange
To achieve this, health data of patients with chronic heart failure are described in a uniform way at the participating HiGHmed Consortium sites. These data are then compiled at the university medical sites in the data integration centers and made available for research evaluations across sites. Disease-related information is documented, coded, and stored in a uniform manner and then evaluated across sites in compliance with all current data protection regulations and in accordance with the patients' informed consent.
Standardized data
Standardized data and data models play a central role in this process. They first enable uniform documentation in the respective clinics and then enable data exchange for joint analysis. All sites involved in the Use Case Cardiology have agreed on standardized data models as the basis for exchanging and preparing data for research. They use as a basis the data model of the German Center for Cardiovascular Research e.V. (DZHK). This allows data from more than 20 clinical trials with over 7.000 patients and other DZHK-associated studies to be compared directly with the treatment data provided as part of the Use Case Cardiology.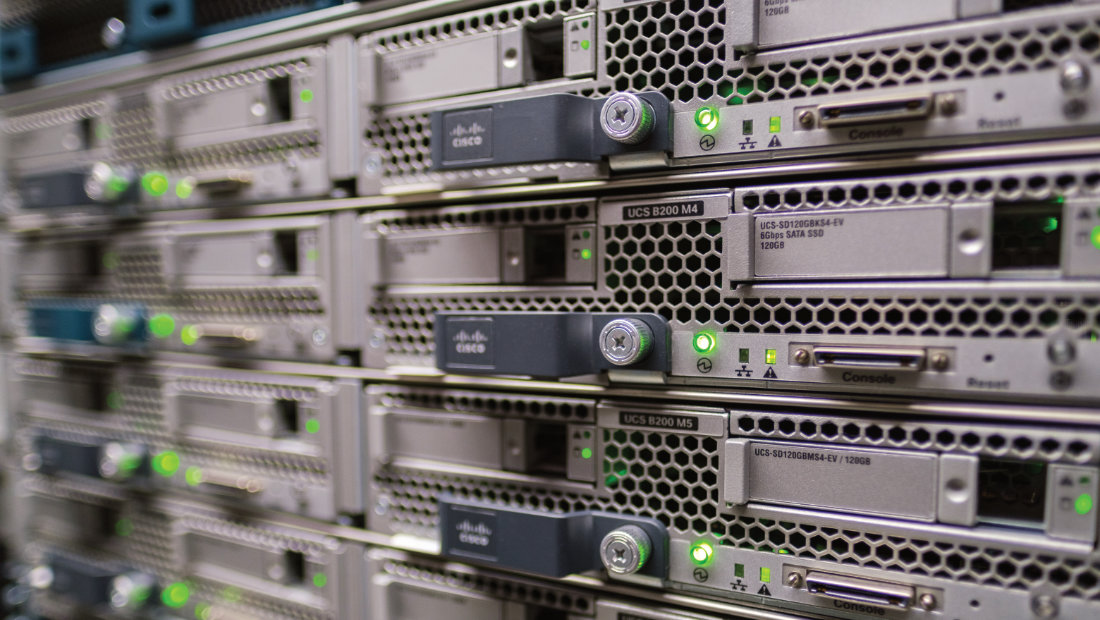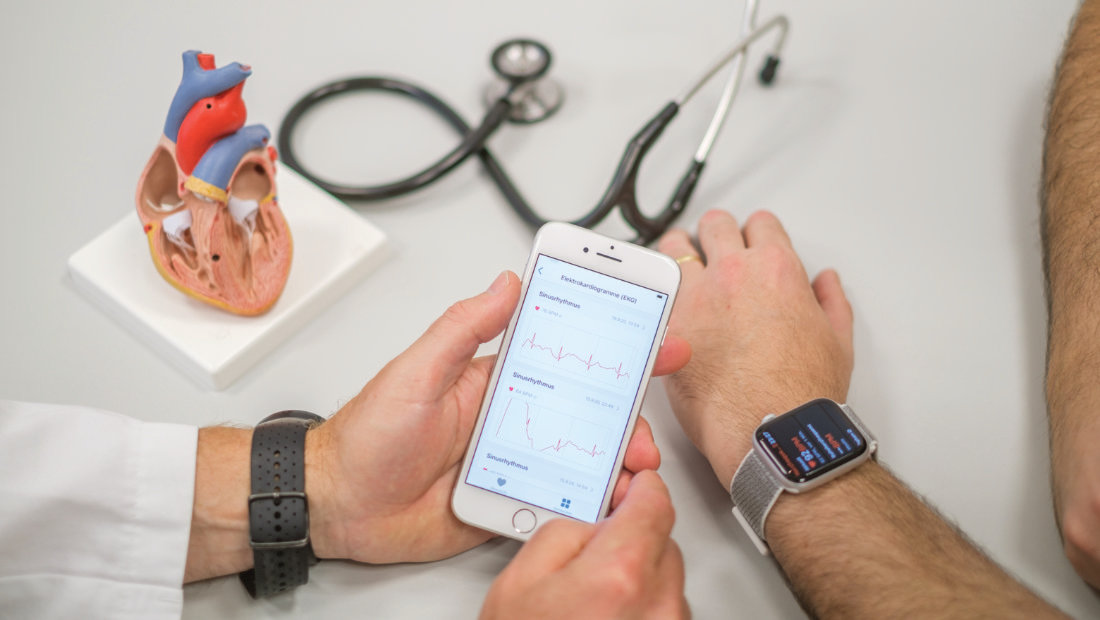 Wearables
In order to be able to include information outside the hospital stay in the analyses (e.g., when patients have left the hospital), the use case partners are testing the use of portable sensors and apps, so-called wearables. Soon first patients will be equipped with smartwatches and smartphones to record activity parameters and heart rate data, for example. By analyzing this data, it should be possible in the long term to detect episodes of deterioration at an early stage.
Podcast-Episode: Medical Data for a Better Life with Heart Failure - The Use Case Cardiology
Six university hospitals involved in the Use Case Cardiology

Article 2020: "Chronic heart failure: wearable sensors and apps to improve research and care."
German Heart Foundation (Deutsche Herzstiftung)

Film: "Heart Failure - Affected persons as research partners"
Leaders of the Use Case Cardiology
Prof. Dr. Udo Bavendiek
Hannover Medical School
Prof. Dr. Dagmar Krefting
University Medical Center Göttingen