The Netzwerk Universitätsmedizin (network university medicine - NUM) is building the CODEX (COVID-19 Data Exchange) research data platform: a secure, extensible, and interoperable platform for providing COVID-19 research data that connects university hospitals nationwide.
Challenges
To efficiently counter the COVID-19 pandemic, rapid knowledge gain is crucial. Over the almost 2-year pandemic period large amounts of research-relevant data, materials and findings on patients with COVID-19 have accumulated within the IT systems and electronic medical record systems of the university hospitals. These data sets have to be collected as standardized as possible and recorded in a timely manner, as well as centrally compiled and evaluated.
Therefore, the focus lies on the following goals:
Generating and disseminating evidence as quickly as possible to support the best possible
patient care regarding COVID -19 and considering legal and ethical issues.

The prevention of future pandemics/epidemics.

Optimizing the management of epidemics, not only regarding the individual treatment situation,
but also regarding the crisis management and the health care system in general.

and creating good foundations for vaccine and drug development.
Solutions
A powerful and comprehensive research data platform will be established according to the FAIR (Findable, Accessible, Interoperable, Re-usable) principles based on the structures and preliminary work of the Medical Informatics Initiative (MII) for research data infrastructure on COVID -19. In addition to the central data platform, transactional as well as persistent data storage components will be established and combined nationwide.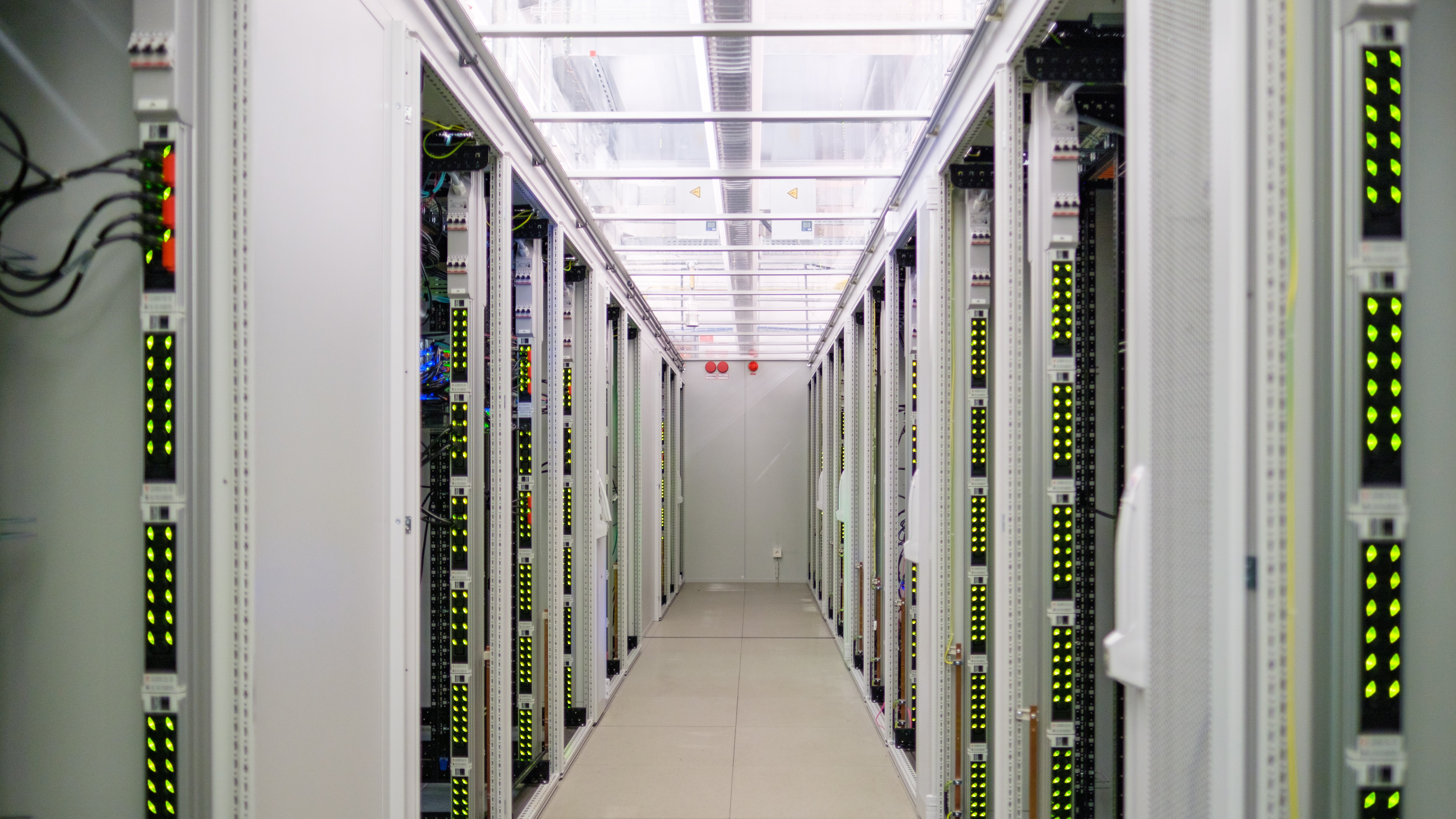 A Germany-wide coordinated high-quality COVID -19 dataset (GECCO) from as many German university hospitals as possible will be integrated. Additionally, the option to connect public mobile apps and clinical apps will be created. In addition to technical solutions, functional processes for nationwide pseudonymization, modular consent and dynamic revocation management will be developed. As a result, different types and sources of data can be merged on a patient-by-patient basis, complex research questions can be addressed, and healthcare can be supported.
The research data platform
uses open standards and is built using open specifications and interchangeable components,

allows cross-site data pooling and integration based on international standards for interoperable




data integration solutions with uniformly regulated access and standardized use,

connects the data integration centers of the MII of all German university medical sites,




but also enables other hospitals to participate,

processes the COVID-19 data set (GECCO), which is coordinated throughout Germany,

complies with the FAIR principles for research data,

allows for rapid data requests and analysis, provided consent is obtained,

allows the development of mobile apps as well as clinical applications that can be




made available to all clinics, e.g., the COVID-19 Smart Infection Control System


(SmICS, see https://www.medizininformatik-initiative.de/de/use-case-infektionskontrolle),

enables the rapid integration of applications to support the care of COVID-19 patients




by making transactional applications available in local hospital IT infrastructure,

supports data collection and data provision by university hospitals through the




expansion of MII's decentralized data integration centers, while enabling distributed scientific analysis,

enables new services and applications to be developed and integrated into the platform




quickly and efficiently through the use of open information models and programming interfaces.




These can be used by healthcare providers as well as citizens.

I

n 2022, the HiGHmed Association will take over the operational responsibility for the


central components of the created NUM routine data platform which will be further developed progressively.