HiGHmeducation
Under the HiGHmed brand, our academic and private partners combine their expertise in their respective fields to deliver exceptional courses in medical informatics. Based on a common teaching concept, we develop innovative e-learning modules encompassing the broad spectrum of the field. The teams involved in the HiGHmeducation work group are composed of individuals at the forefront of their fields. With modules catering to both introductory and advanced prior knowledge, we ensure that the HiGHmed framework is suitable for students of all levels.
Challenges and Goals
The digitalization of the medical field and the development and use of new information technologies creates new and exciting fields of activity, for example in data science. To ensure the next generation of data analysts are the best qualified to handle these emerging innovations in medical data management, suitable learning modules need to be implemented.
Already today, in the pursuit of further education for medical professionals and health management personnel, training is of great importance in the handling of data-driven research methods and in linking information technology and medicine.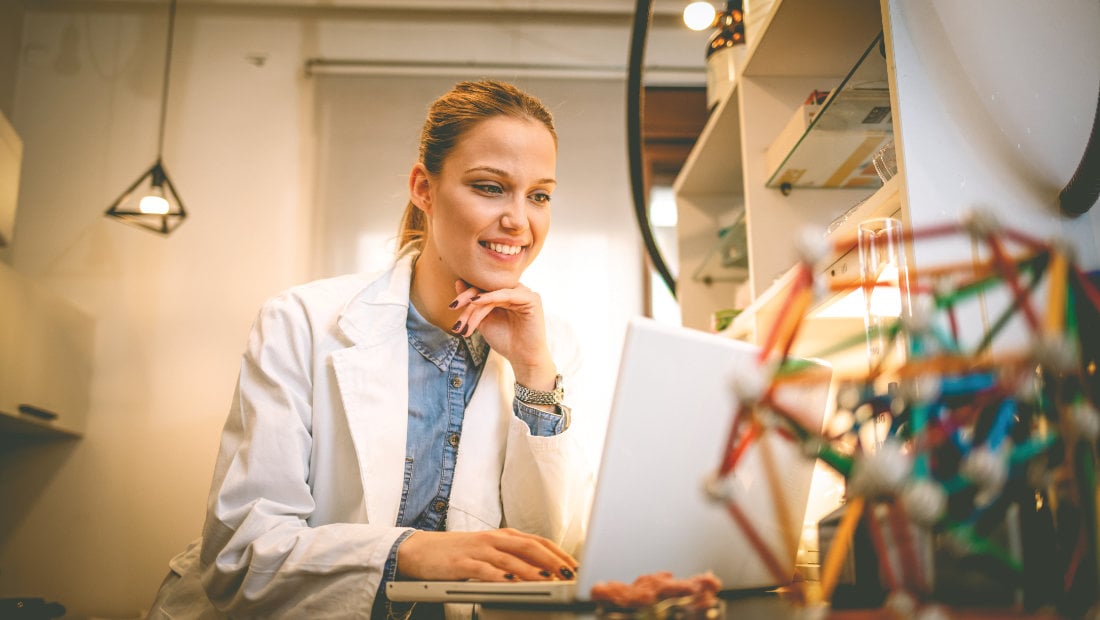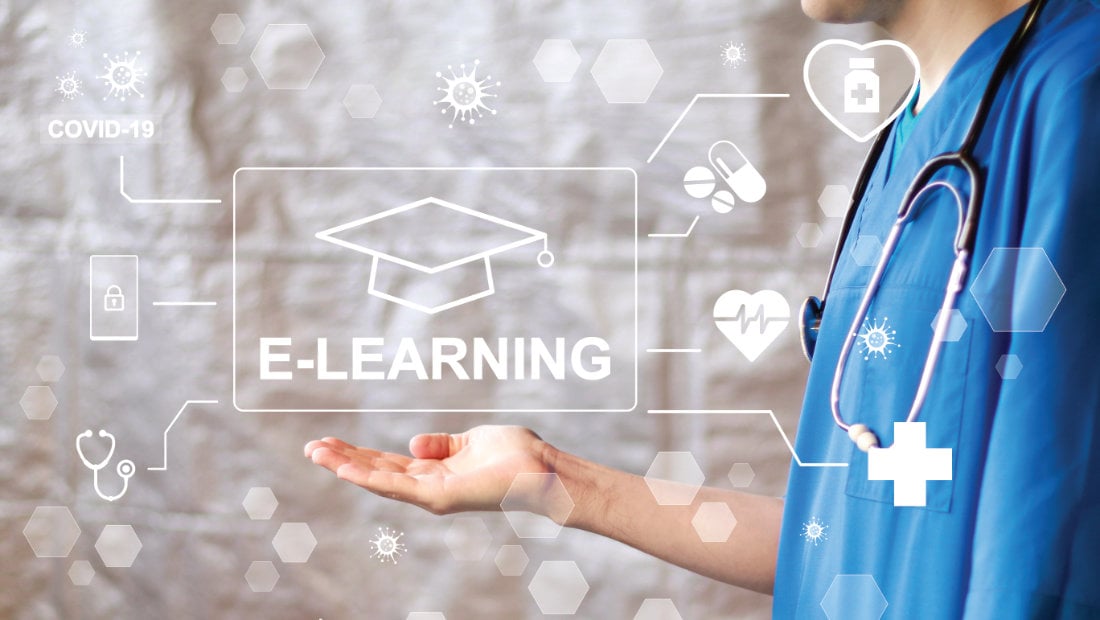 Digital Skills
Digital skills are fast becoming a core competency in modern medicine. This demand for digital skills will only continue to grow as the various scientific and funding communities call for increased rigor in data management and analysis. HiGHmed has specifically developed this programme to address this need for expanded education and training opportunities within various disciplines in the health care sector.
Modules & Certificates
Educational success deserves recognition. With our HiGHmeducation certificates, graduates receive academic proof of the acquisition of competencies for digitalisation in the healthcare sector. The joint awarding of the certificates, by German universities established in the field of medical informatics, means they are received as highly valued credentials and proof of excellent education and training.

As proof of competence, the certificates are each formed around a thematic focus and offer the possibility of combining individual modules. The innovative, sustainable modules are designed for self-directed and flexible learning. A certificate of achievement can also be issued for individually completed modules.

The topics of the ten modules cover various areas - from semantic interoperability to sensor signal processing.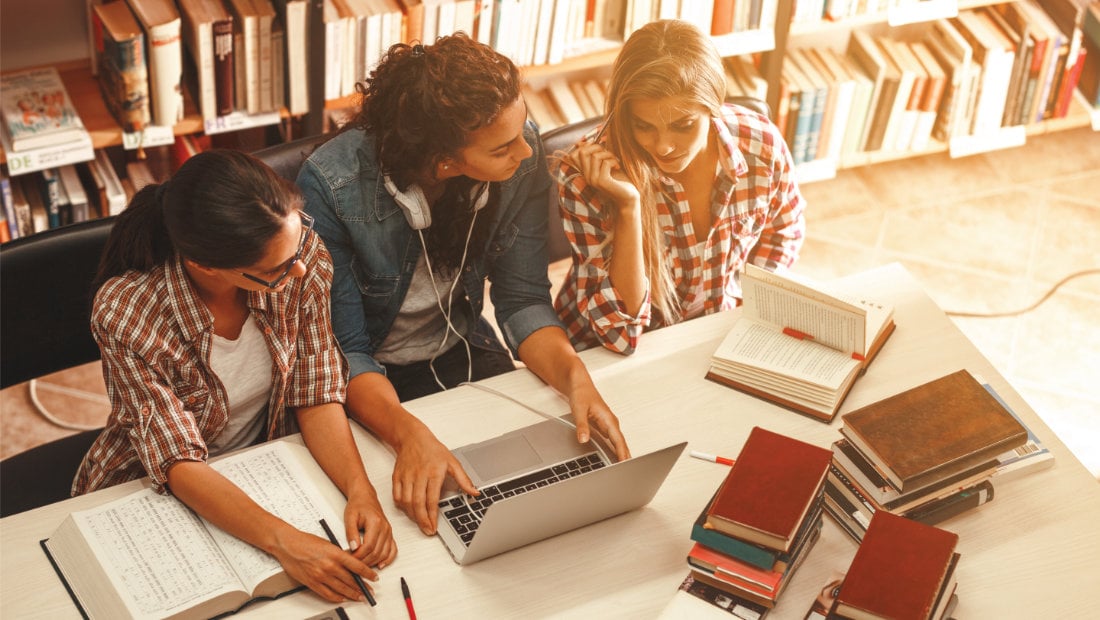 | | Modules | Starting Date | Final Date | Application Deadline | ECTS | University |
| --- | --- | --- | --- | --- | --- | --- |
| | Secure Software Development in Medicine | 14.03.2022 | 01.07.2022 | 07.03.2022 | 6 | Heilbronn University of Applied Sciences |
| | Clinical Studies | 25.04.2022 | 30.08.2022 | 15.04.2022 | 6 | Julius-Maximilians-University Würzburg |
| | Advanced Concepts of Data Analytics and Curation | 01.03.2022 | 09.07.2022 | 15.02.2022 | 6 | Hannover University of Applied Sciences and Arts |
| | Digitization of Medicine | 20.04.2022 | 25.05.2022 | 18.03.2022 | 1 | Hannover Medical School |
| | Image processing in medicine | 04.04.2022 | 15.07.2022 | 15.03.2022 | 6 | University of Applied Sciences and Arts Hildesheim/Holzminden/Göttingen |
| | Biomedical semantics, information retrieval and knowledge discovery | 28.03.2022 | 17.06.2022 | 23.03.2022 | 6 | University of Cologne |
Consultation & Registration
Podcast "DigitalisierungDerMedizin"
Within HiGHmeducation, we aim to support and expand engagement with the same topics which we teach, especially in the realm of equal opportunities in STEM. To that end, we host a podcast.
Available at DigitalisierungDerMedizin.de, our podcast is aimed at everyone who is interested in the topics of medicine and digitization and who seeks new food for thought. It offers exciting insights into innovative concepts in a modern, authentic and thematically wide-ranging listening experience, by interviewing key female figures at the forefront of their fields.